The Team has been hard at work building a robot this season. As of right now, our new flagship has its frame, arm our grabber. Right no built our main obstacles are programming portion, and jamming all of our components in our small frame. The scalawags might make history by giving our programmers a working prototype before scrimmage in Corvallis.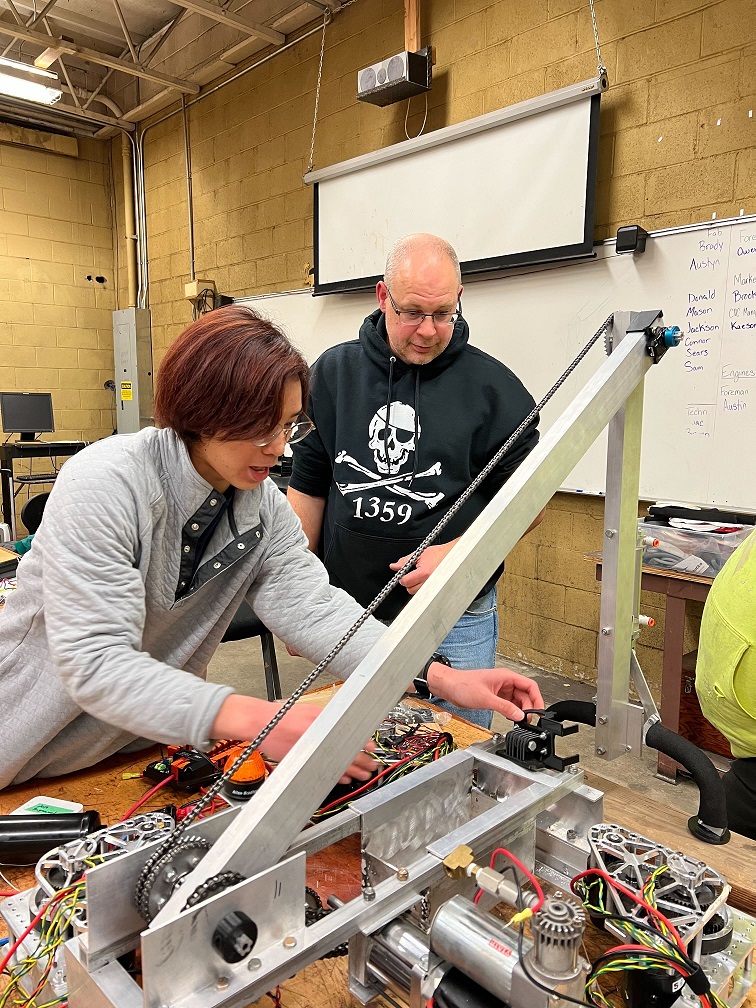 On Martin Luther king jr. day, the Scalawags continued the annual tradition of going around the high school and cleaning up trash. We have been making an effort to be more sustainable from seasons past, by using then washing, cups, plates, and cutlery.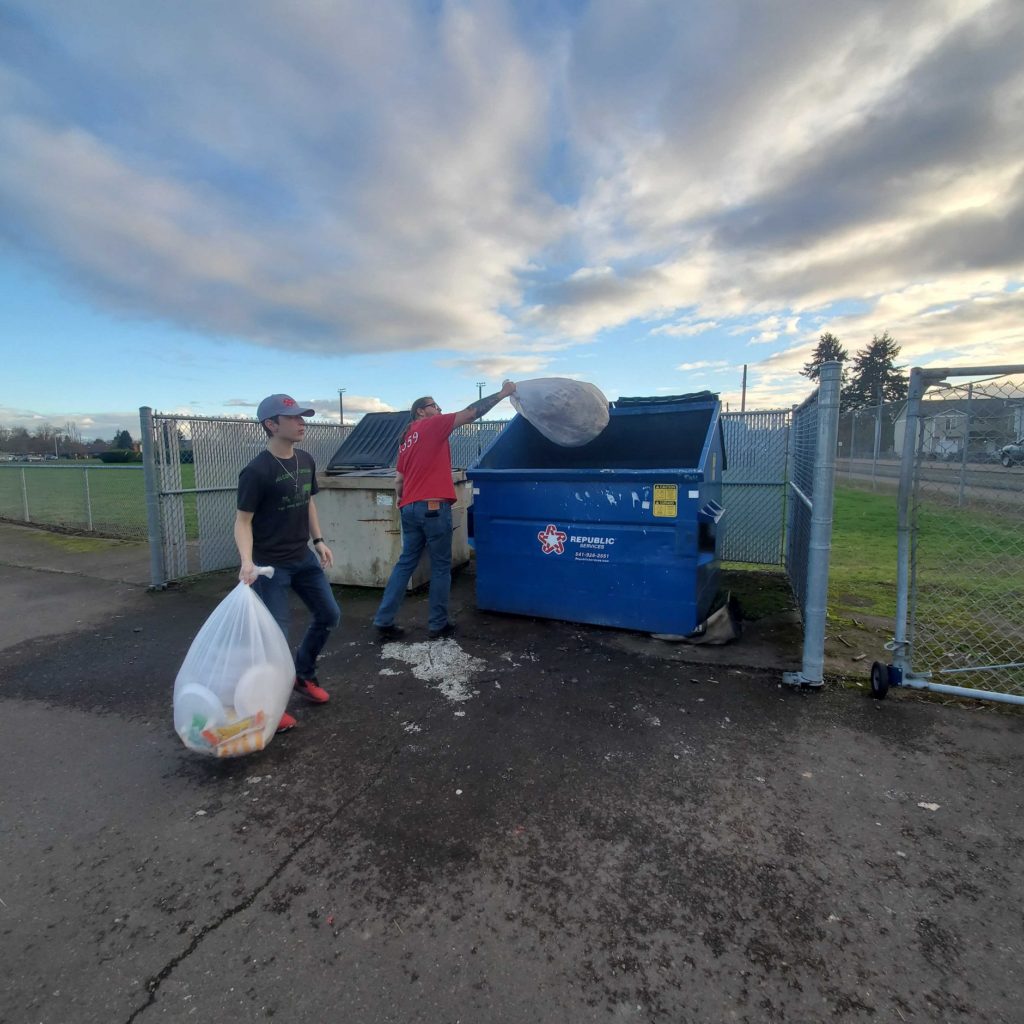 Ghost written by a Ghost writer.