Our scrappy pirates traveled to our first competition played with our 2020 robot. Each of our members, new and veteran, got a chance to be on the drive team. Our goal was to get our new members experience with competition and prepared for the coming 2022 season. Some of our highlights: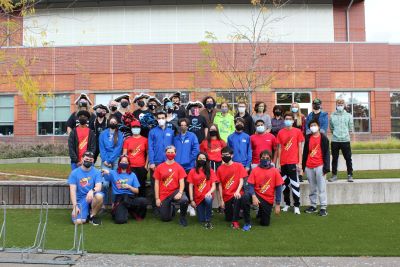 We made it quarter finals with Wildcats & Flying Hedgehogs(paired teams) and Iron Mustangs!!!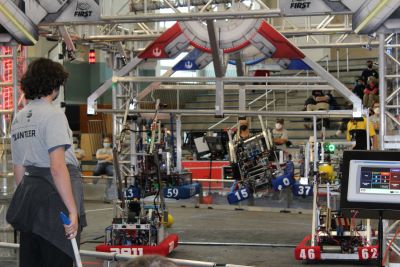 The Scalawags were part of the first triple climb of the day!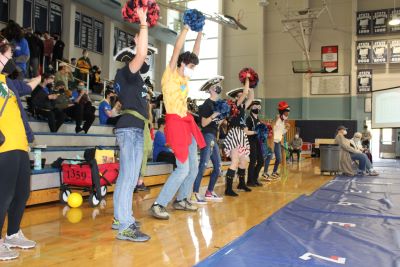 We got to talk to new members on other teams and got in touch with some other team presidents.